Welcome to the store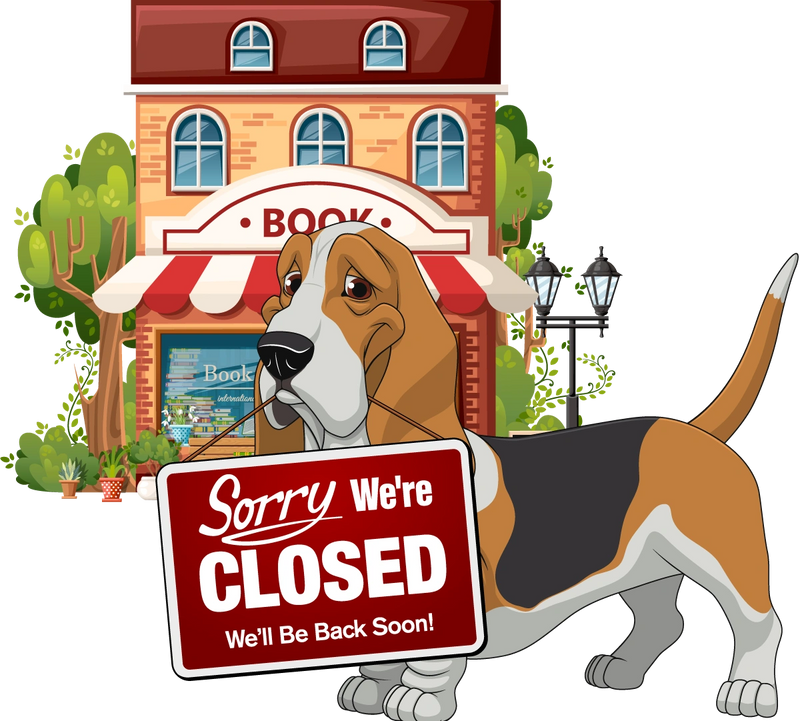 We have great things in the works, but we need a little time to get it all set up and we'll be back better than ever! 
We'll be back in May for the store and we'll be reaching out to all of you through our social media with updates and news.  Thank you so much for all your support!
I've received a lot of requests for signed books and Stoker Swag, so I've created this merchandise page where you can order Stoker stuff!
All prices include personal signing on books, postage and packing except the accessories (which will not be signed) and additional postage will be added if the books will be posted out of the country.  If this book is not for you, please indicate in the note section through the order process to whom Susan should sign the book to. 
Our aim is to process and ship orders within 72 hours of receipt, excluding weekends and holidays.